A meaningful wellness journey requires an individualized, holistic approach as each youth and family needs are unique.
Walgwan's wellness and care plans are created in partnership with the youth and family according to their vision of wellness. The wellness and care plan evolves within the wellness journey according to the unique needs of those involved
Throughout the wellness program, youth are encouraged to participate in various activities to consolidate the holistic healing approach: crafts, sports, nature outings, meditation, yoga etc. These activities are organized by our staff and volunteers. To develop adaption strategies, our clinical staff offers theory and practical sessions on a variety of subjects.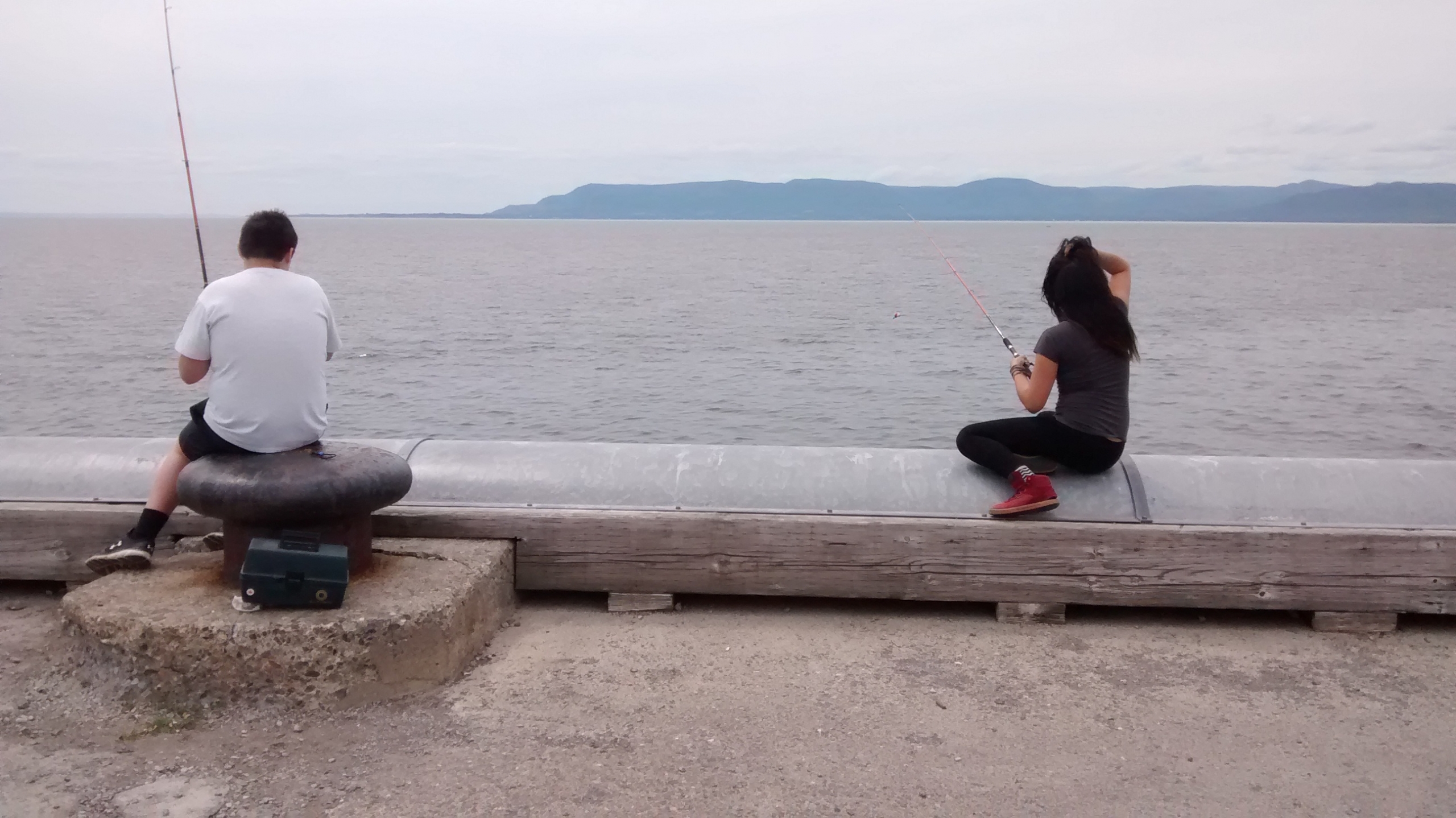 Substance Abuse and Alcohol Treatment
Evidence-based approaches and practices to identify, manage, and provide culturally rooted interventions and services.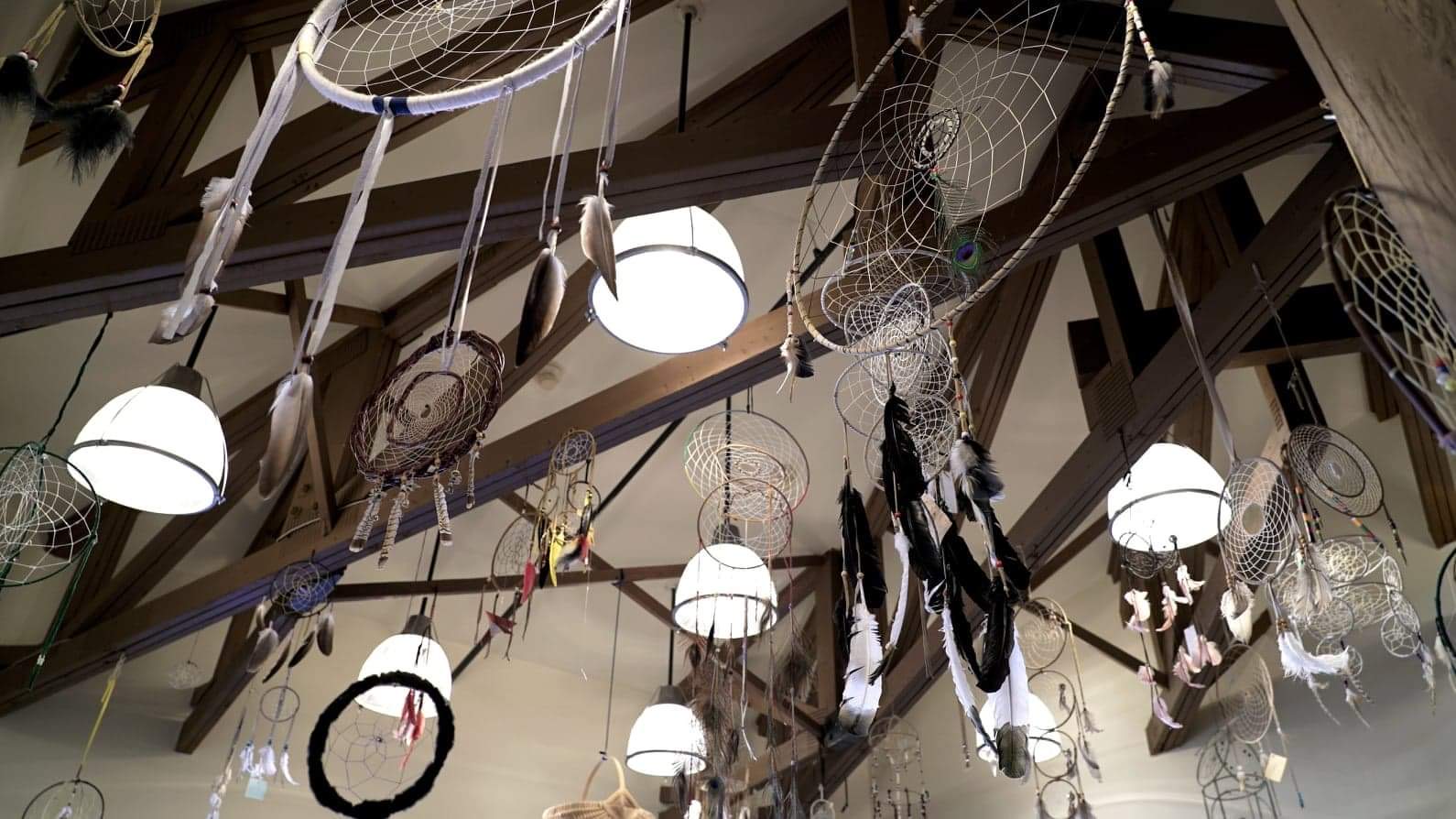 A non-conflict approach to providing potential clients with the right tools to make an informed and voluntary decision to accept help. Walgwan provides family preparation for when their loved one successfully accepts treatment.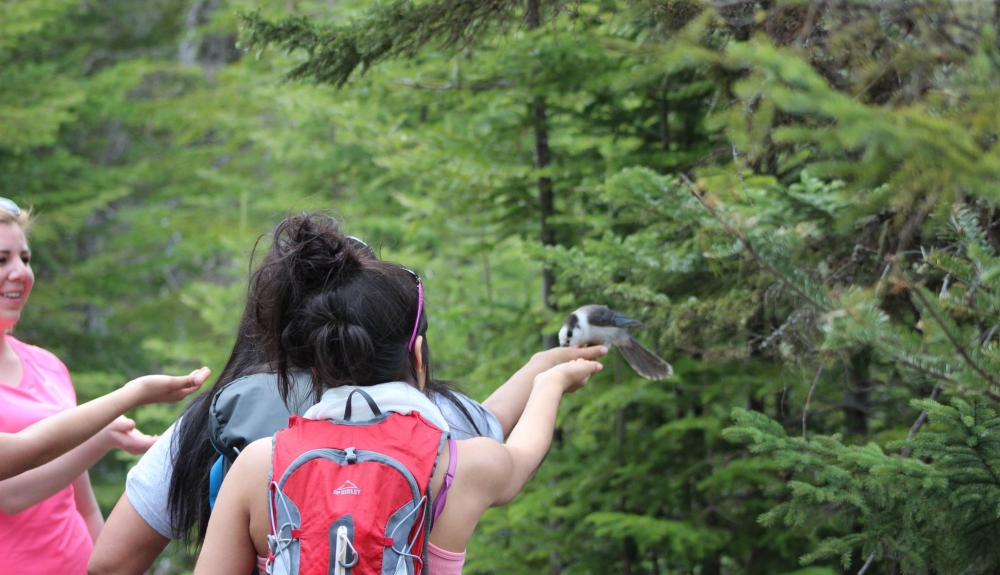 The program usually takes 14 weeks to successfully complete and has four culturally based phases with clear indicators for each phase. In completion of each phase, our elders do a specific ceremony in recognition of the achievement.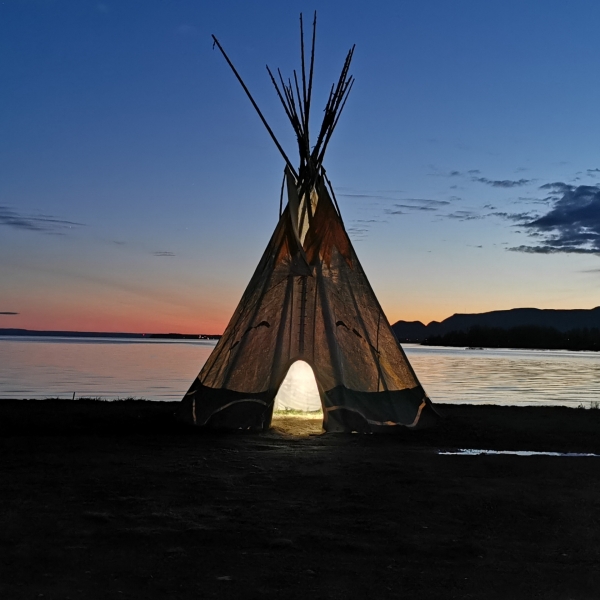 Our extended care has an optional duration of two years. Research has proven the longer the care, the higher the success rate.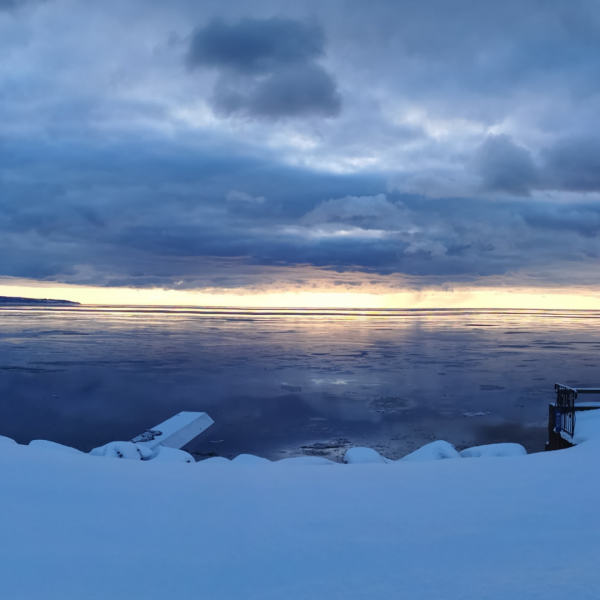 Intergenerational Healing
 Walgwan's expertise is extended to supporting families allowing them to benefit from the culturally grounded strategies and support. Identifying and providing tools to improve unhealthy family communication patterns, giving trauma a voice within the family, and helping the parents offer unconditional love and support to their loved ones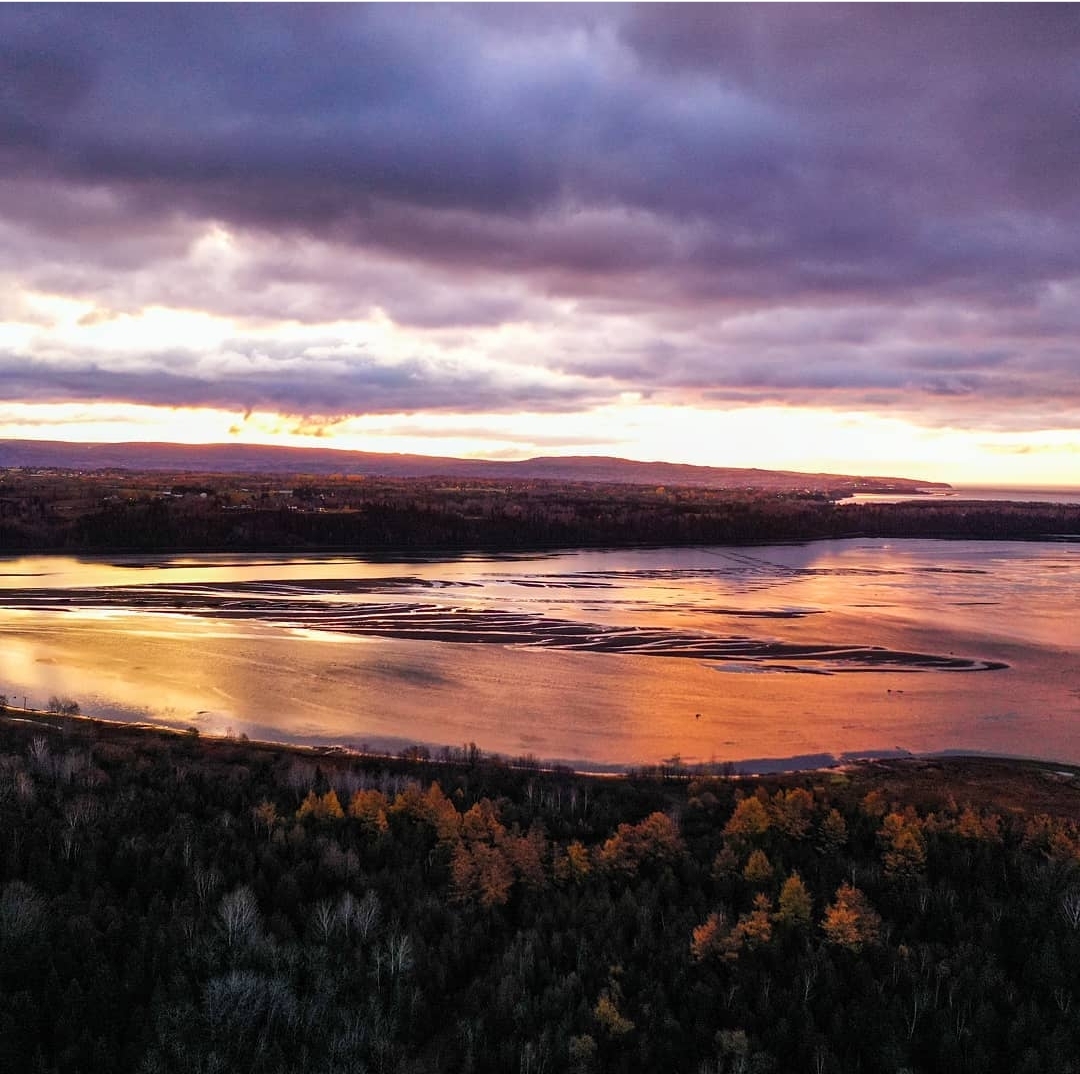 Walgwan provides a safe environment to each First Nations and Inuit youth with a personally centered, holistic and culturally appropriate transition into their own path of well-being and a healthy lifestyle. Our culturally safe experts provide specific one on one time with each youth to understand the root of their addiction or personal wellness goals.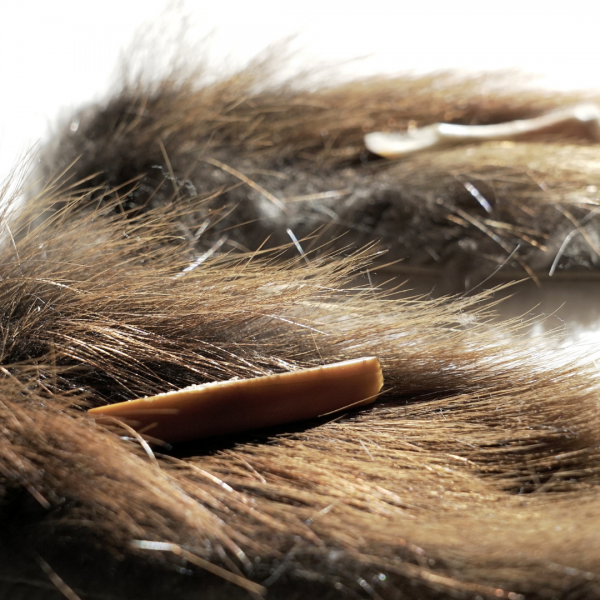 Traditional ceremonies are an integral part of our programs at Walgwan. They are held every morning, every week and following the end of each phase of the program. The regular ceremonies include purification, the sweat lodge, talking and sharing circles, the sunrise ceremony, solstice and equinox celebrations, etc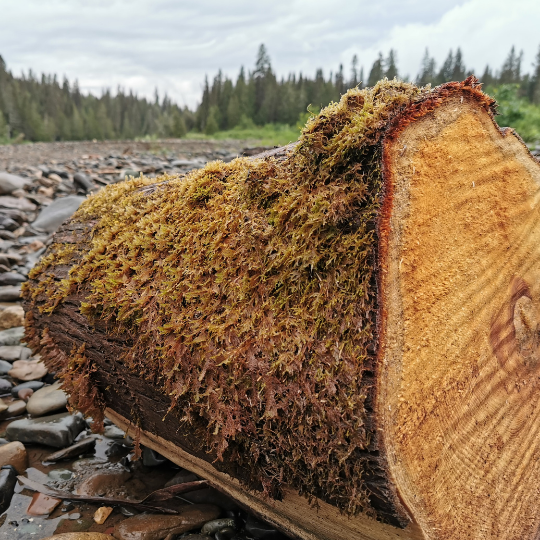 Traditional and natural medicines are also a part of our life at Walgwan. Elders, who have extensive knowledge, approve the use of plants."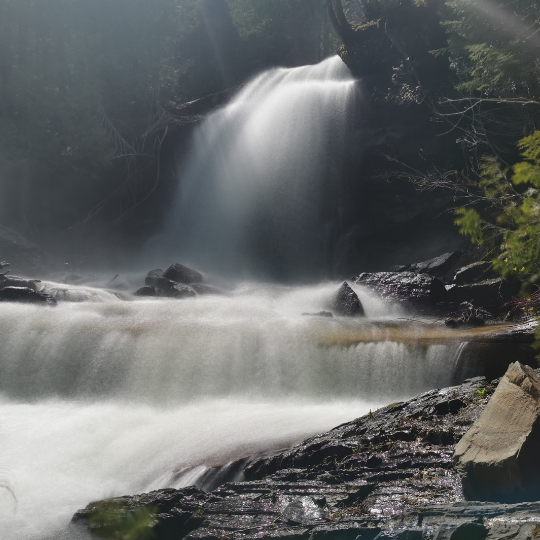 Ethics and religious courses are offered to clients who believe in Christian spirituality. Also, anyone who wishes to attend church may do so. There are Catholic, Anglican and United churches in the close vicinity of the Walgwan Center.
8:15 am .: Wake-up time.
8:30 am : You are expected to be ready for your day. You need to shower, get dressed and make sure your room is tidy before breakfast at the table.
8:45 am  (later on weekends): Breakfast is served.
After breakfast : You complete your assigned tasks, attend the morning ceremony and then prepare for the rest of the day.
School or activities to prepare for the job market

Thematic workshops

One-on-one meetings with your educator

Cultural Program

Daily outing

Any other planned activities: swimming, boxing, skating, gymnastics, sports, basketry, beading, etc.
In the evening:  activities are also planned. You can also listen to music with your player and headphones, keep a newspaper, watch TV and movies.
9:00 pm  (later on weekends): The quiet period begins.