Grounded in the strength of the Seven Grandfather teachings: honesty, truth, humility, respect, wisdom, courage, and most importantly love.
Healing as you walk upon the scared earth, treat each step as a prayer.
What does Walgwan mean?

In the Mi'kmaq language, Walgwan means rainbow.

It presents all the diversity of services offered at the Walgwan Center: Young people welcomed, nations served and holistic approaches to guide them on their healing journey.
Walgwan Center is an accredited national treatment center for Indigenous youth age 12-17 from all genders including LGBTQ. Walgwan is located in the Mi'gmaq community of Gesgapegiag within Gespe'gewa'gi territory in Eastern Quebec. We offer a holistic healing method to support and restore the balance between physical, mental, emotional, and spiritual needs to re-store hope, meaning, purpose and belonging.
Founded in 1996, the Walgwan Center offers services in French and English to Indigenous youth aged 12 – 17 years old struggling with substance misuse, mental health and dependency. The Walgwan Center, can accommodate up to 12 young people, and offers a holistic approach according to the needs of each individual
We welcome and assist all First Nations and Inuit youth. If you have committed to a process of healing from addiction and attaining wellness, we offer you and your family the support you may need to reach that goal. We help restore a harmonious balance between your physical, emotional, mental, and spiritual needs while assisting you in recapturing your sense of self-worth.
Located in Gesgapegiag , in the heart of Baie-des-Chaleaurs, in the Gaspé, the Walgwan Center is the only center of its kind in all of eastern Canada. It is open to all First Nations and Inuit peoples. The practice of First Nations culture and traditions occupy an important place at the Walgwan Center. This component is the pillar on which our programs are based upon. It has a proven track record in strengthening identity and restoring hope, meaning, purpose and belonging and an overall the sense of well-being of young people. Elders play a very important role with our youth in guiding them through this healing journey and cultural programs.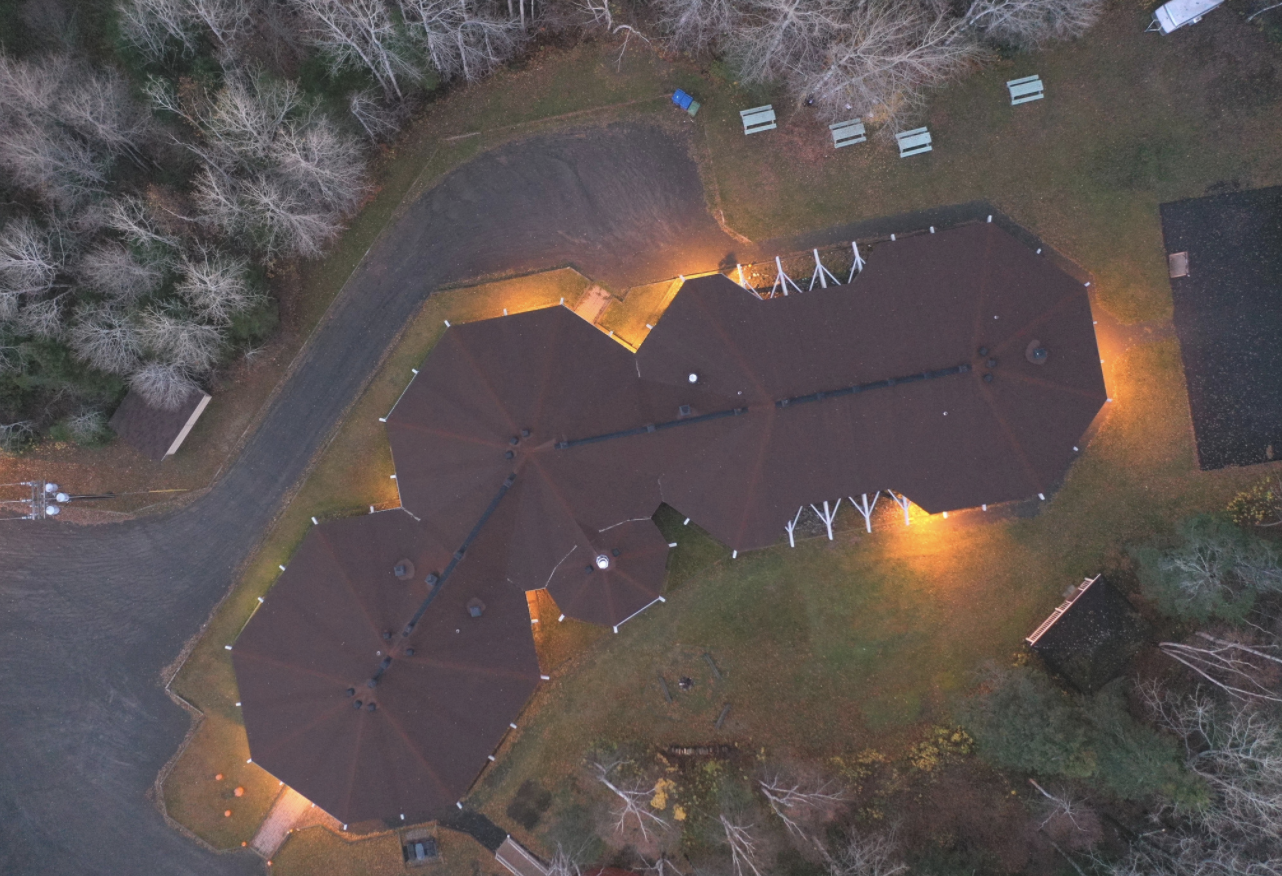 In addition to welcoming young people to the Walgwan Center, we also offer services outside the center. An Outpatient/aftercare worker engages with frontline workers, young people and families towards a continuum of care and wellness. We also coordinate prevention activities within the different nations as requested. Virtual individual consultation services can also be provided and can refer clients to other complementary resources, as needed.
The Walgwan is affiliated with the Youth Solvent Abuse Committee (YSAC) and offers a range of services according to the needs of young people:
· A regular 14 week treatment program;
· A relapse prevention program of 4 weeks or more;
· Virtual programming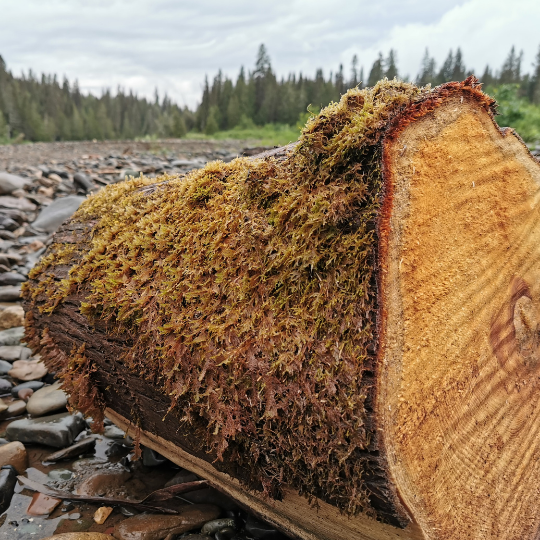 Our Values
Our actions are guided by traditional Indigenous values through the implementation of the Seven Grandfather teachings.
Our Approach
Walgwan's approach is to assist each youth to become an
active leader in their own individual wellness to overcome
early stages of substance abuse, while promoting positive mental health growth in a safe, confidential and supportive environment.