Regular Program - 14 weeks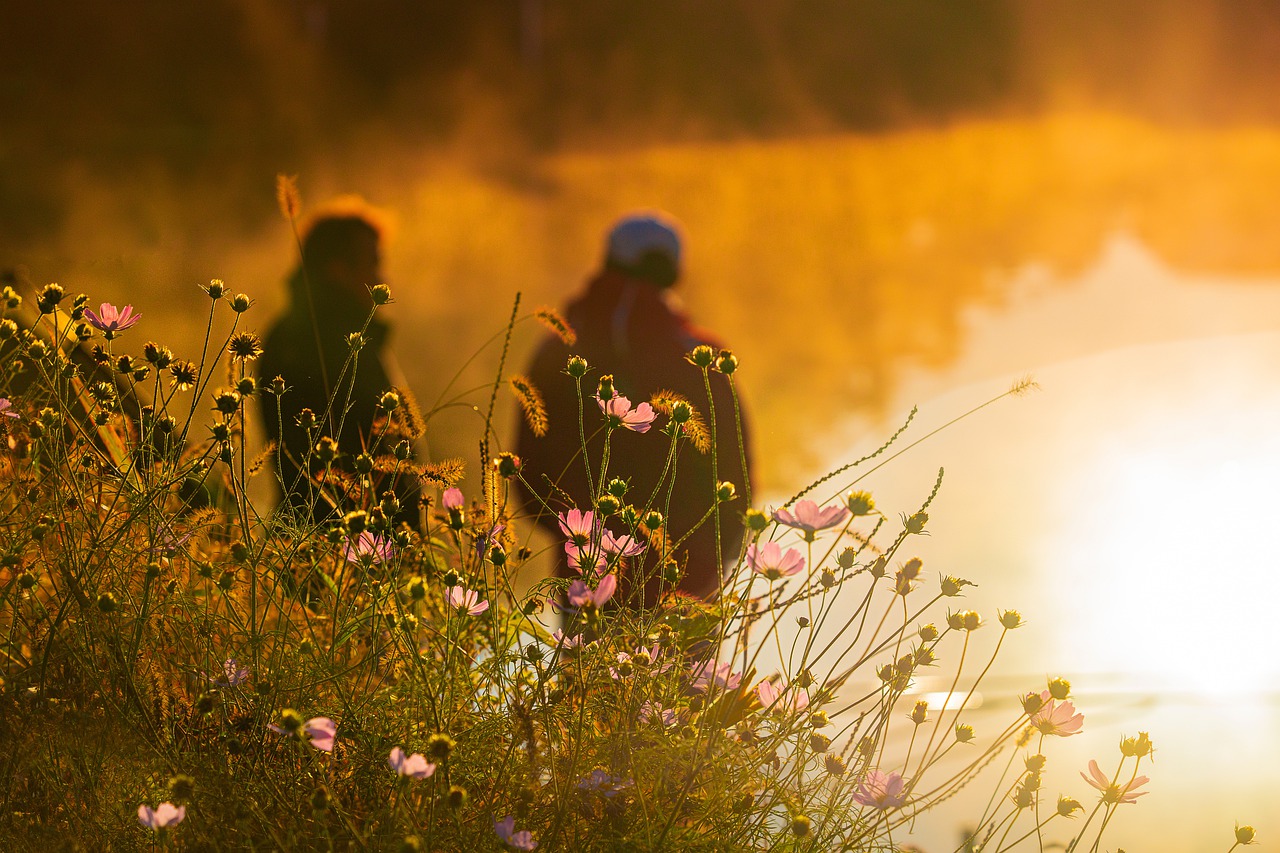 Good news!
We are back on our regular 14-week program. We can't wait to meet you. Here is a link for the Admission Request Form.
Our programs
Programs to help youth in their spiritual development and to create a safe and friendly space to promote well-being.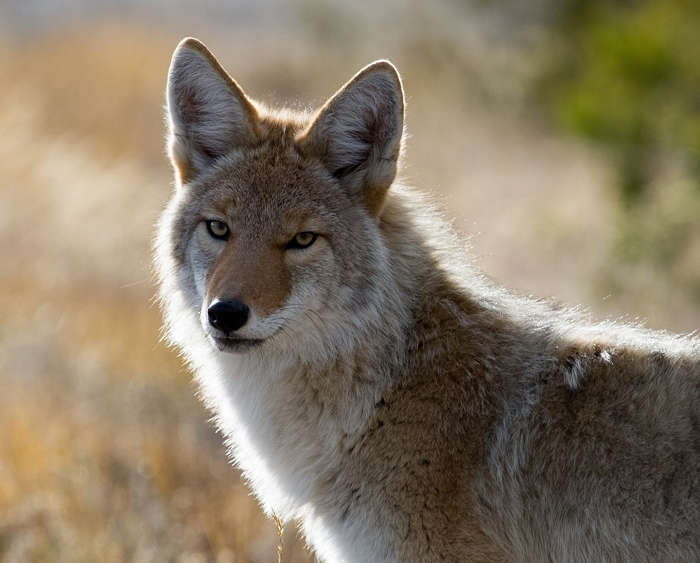 Therapeutic program
Divided into four phases, represented by animals that reflect the journey during a stay.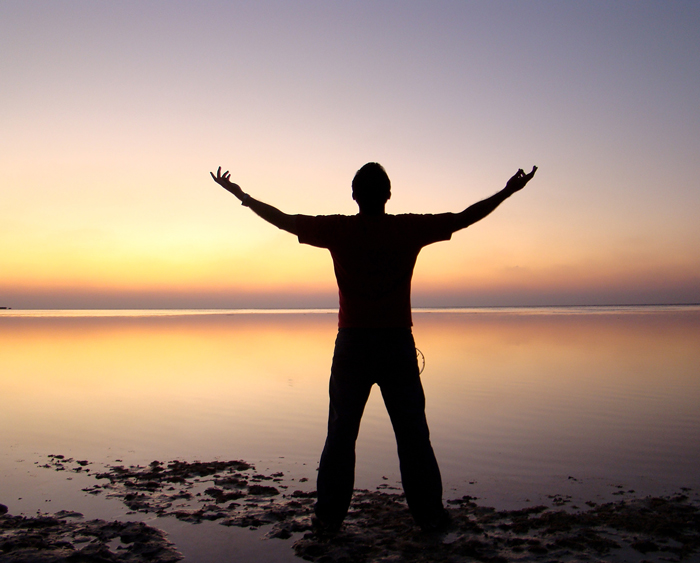 Prevention Program
Manage your accumulation of stress and emotions, develop tools to face challenges.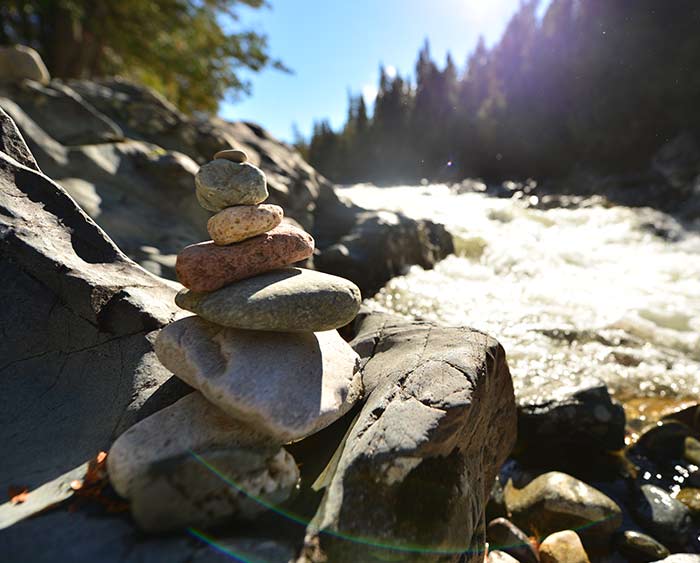 Cultural and Spiritual Components
Ceremonies, traditional and natural medicines, ethics and religion courses.
What is the meaning of Walgwan?
 In the Mi'gmaq language, Walgwan means rainbow. It represents all of the diversity of the youth who are welcomed at Walgwan, the Nations we serve and the approaches adopted to guide them in their journey to recovery.