From January to June 2023,
we offer virtual admissions.
Our residential services
are suspended for that period.

See the communiques below
Learn more about the Center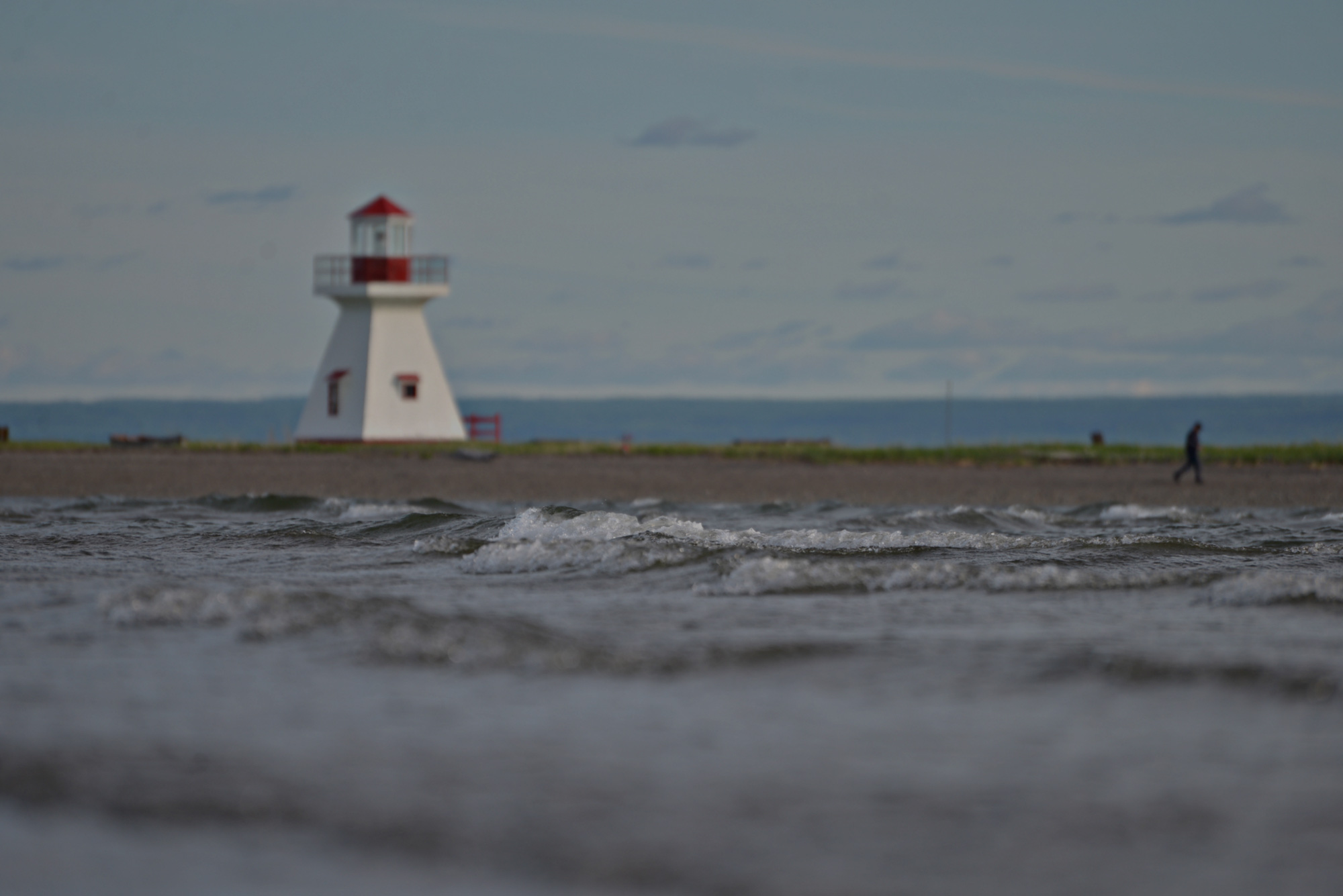 Win a $100 prepaid visa
by doing a survey on how
to improve our services

Click for the survey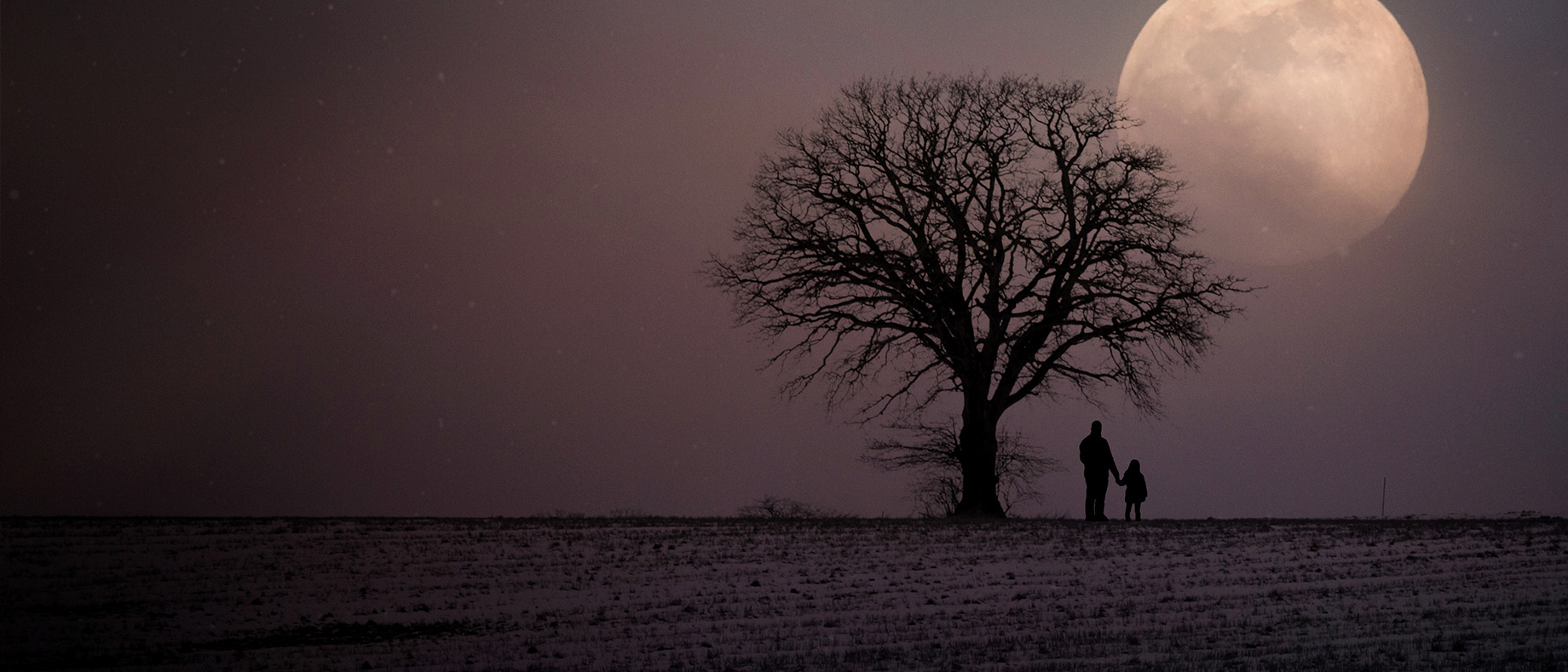 Whether you are
youth or parent
we're here for you
Contact us
What does Walgwan mean?
The word means ''rainbow'' in the Mi'gmaq language and represents the diversity of our clients, the Nations we serve, and the approaches we take to help the youth along their healing journey.
Grief & Loss During the Pandemic
The COVID-19 pandemic has cut off access to cultural practices and has exacerbated grief and loss within First Nations communities. Indigenous Knowledge and culture-based practices will support communities and families in addressing unresolved grief.
We invite you to share your thoughts in a survey to help identify guidance needed from Elders, Cultural Practitioners, and Youth. Results from this survey will guide the content for brief stories and teachings, presented in print, pdf, and video.
Please on the following link in order to access the survey: Grief-and-Loss
Our programs
Programs to help youth in their spiritual development and to create a safe and friendly space to promote well-being.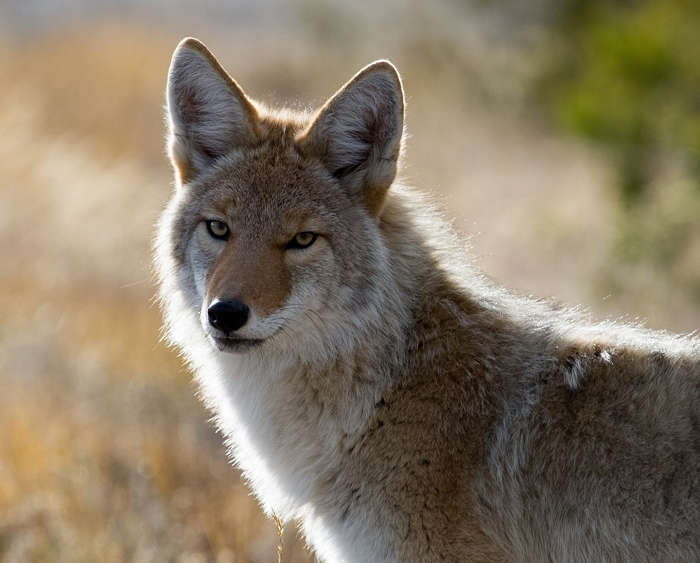 Therapeutic program
Divided into four phases, represented by animals that reflect the journey during a stay.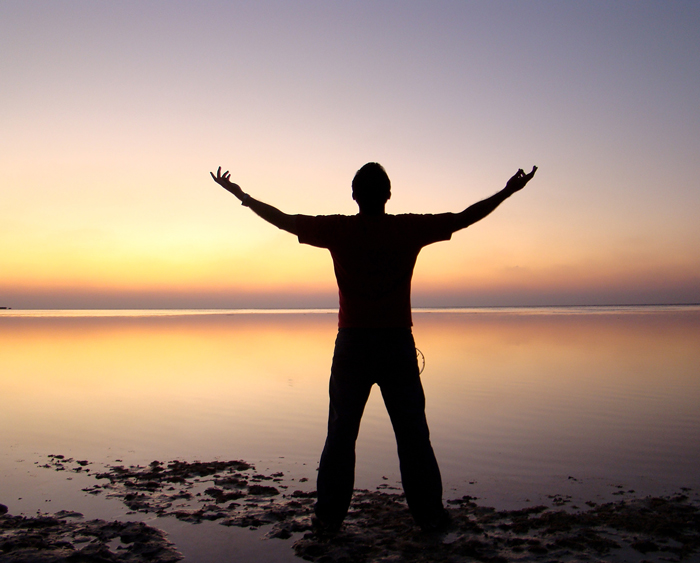 Prevention Program
Manage your accumulation of stress and emotions, develop tools to face challenges.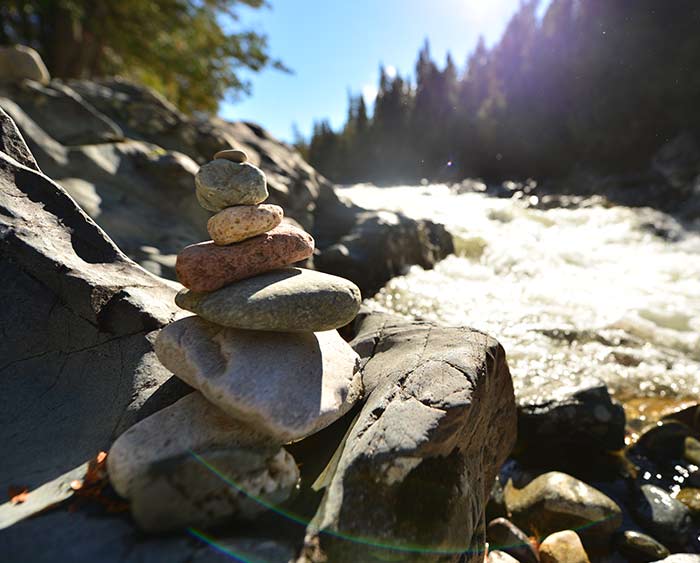 Cultural and Spiritual Components
Ceremonies, traditional and natural medicines, ethics and religion courses.
For help or more information