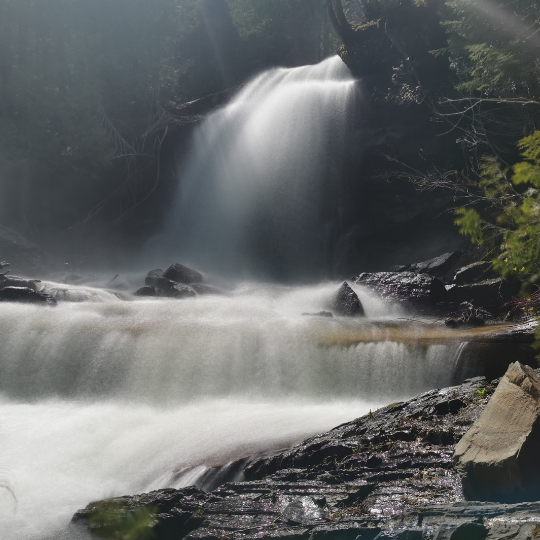 Substance Abuse and Alcohol Treatment:
Evidence-based approach to diagnose, monitor, manage and provide culturally rooted therapies and services.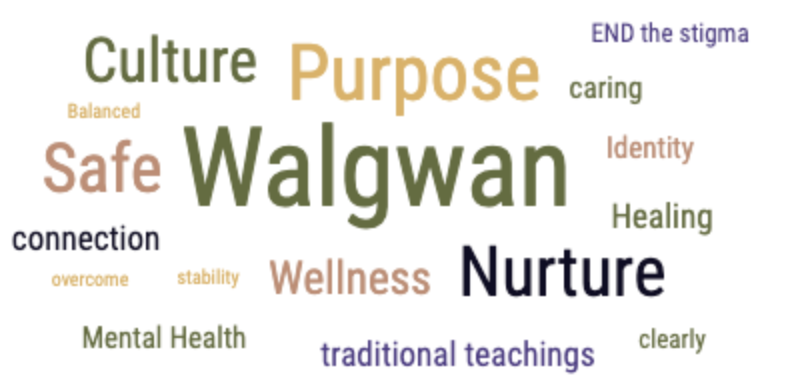 Pre-Centre Prep:
A non-conflict approach to providing potential clients with the right tools to make an informed and voluntary decision to accept help. Walgwan provides family preparation for when their loved one successfully accepts treatment.
Intergenerational Healing:
Walgwan's expertise is extended to supporting families allowing them to benefit from the culturally grounded strategies and support. Identifying and providing tools to improve unhealthy family communication patterns, giving trauma a voice within the family, and helping the parents offer unconditional love and support to their loved ones.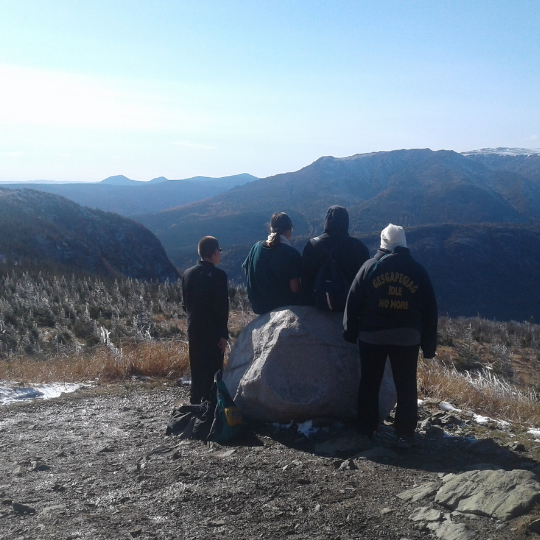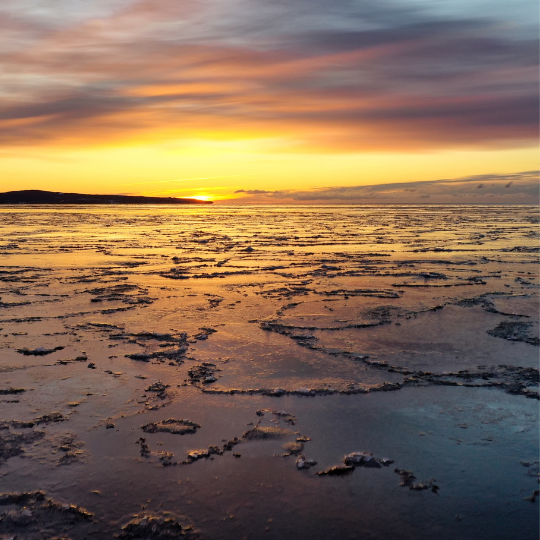 Residential Program:
The program usually takes six months to successfully complete and has four culturally based phases with clear indicators for each phase. In completion of each phase, our elders do a specific ceremony in recognition of the achievement.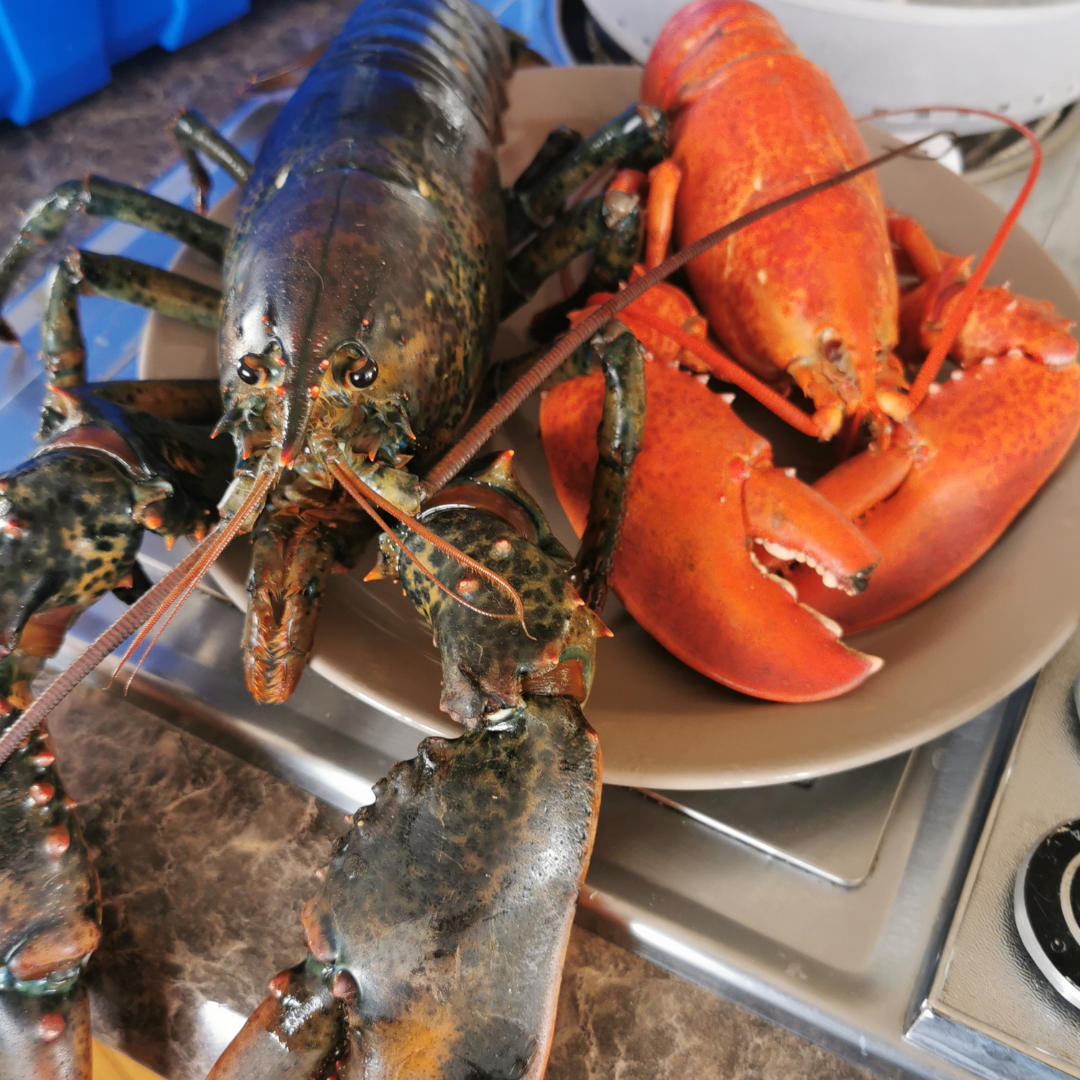 After-Care Services:
Our extended care has an optional duration of two years. Research has proven the longer the care, the higher the success rate.
Client Centered Approach
Walgwan provides a safe environment to each First Nations and Inuit youth with a personally centered, holistic and culturally appropriate transition into their own path of well-being and a healthy lifestyle. Our culturally safe experts provide specific one on one time with each youth to understand the root of their addiction or personal wellness goals.